ABOUT PRM
Professional. Experienced. Precise.
Our Company
We specialize in executive benefit design, insurance arrangements, and tax recovery strategies. We are independent, which allows for an objective and agnostic approach to creating the most advantageous solutions for our clients.
Our Team
We are a dedicated group of financial professionals with decades of experience focused on helping our clients achieve their objectives. Get to know our people.
Strategic Partnerships
We'll work with your team to help accomplish your goals! Don't have a team? Don't worry! We are strategically partnered with experts from the legal, accounting, and administration fields.
WHAT WE DO
Every situation is unique. Your plan should address your specific needs and goals, so getting to know you and your business is our first priority.
We take a hands-on approach. From the first introductory call, to monitoring and adjusting your plan years down the road, we will be there to help every step of the way.
Businesses
Owning and operating your own business is challenging! In most industries, creating more revenue, managing your team, and improving the bottom line are your top priorities. We can help you retain your best people and keep more of your profit with executive benefit plans, tax mitigation and recovery strategies, and business succession and estate planning. Learn more here.
Owners & Executives
Planning for retirement? Consolidating your investments? Looking for new ways to build your portfolio? If you are interested in assessing and improving your financial health, we can help. Our services are fee-based and fully transparent. Learn more here.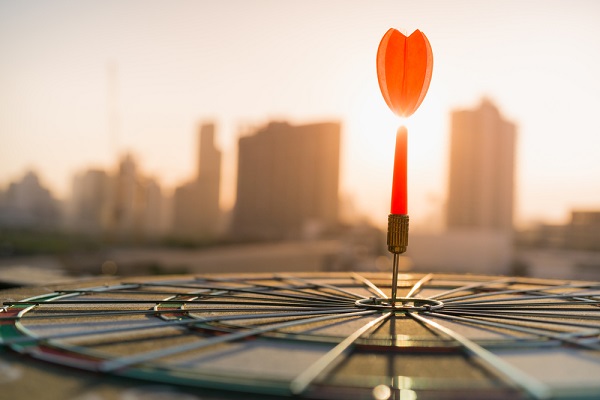 Why Executive Retention Is Crucial
The use of executive benefit plans can help resolve some common business challenges involving the recruitment, retention and recognition of top employees. Learn more here.
Executive Benefit Design
We specialize in customized strategies that will attract and retain your company's key executives.
Executive Compensation
While a competitive salary is important, it is easy for your competitors to match. We help you build a creative and highly-valued rewards package that keeps your top earners happy and engaged.
Phone: 503-697-0817
Fax: 503-697-1526
Email: [email protected]
310 N. State Street, Suite 206, Lake Oswego, OR 97034