Principal
When you meet Todd Caudle, one of the first things you'll notice is he gets to the point quickly with a working style that is focused and direct. It's a quality he developed while growing up in the logging industry in Prineville, Ore.
In his former position as a financial services manager overseeing Prudential's various Oregon offices, Todd realized he could create a more tailored solution as an independent firm. Todd started his own company in 2006 and has been offering customized solutions backed by old-fashioned, boutique-style service and leading expertise.
When he's not working, Todd enjoys relaxing with friends and family.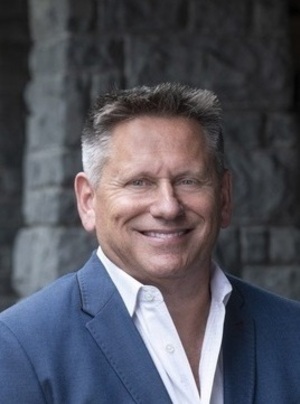 Financial Advisor
New clients come to Mackenzie for her expertise and knowledge. They stay because they love her enthusiasm, work ethic and practical, real-world approach.
"Financial planning doesn't have to be boring," Mackenzie says. "I try to make it fun, educational and painless." Prior to joining Medical Professionals Financial Group, Mackenzie spent several years developing her career with North Star Resource Group. Although Mackenzie works with clients of all types, she's established a niche in the veterinary industry, combining her love of animals and the outdoors with her career.
"More than anything, clients want insight and benchmarks. They want to know how their experiences compare to those of others," Mackenzie says. "I enjoy helping my clients gain perspective about how their finances are performing."
Mackenzie is a northwest native. She grew up in the Seattle-area, graduated from Oregon State University and now resides in the Portland area. She looks forward to instilling a sense of energy and excitement into your financial planning experience.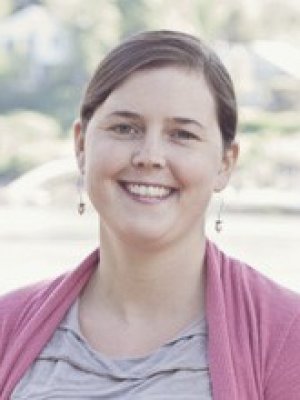 Office Manager
Julie joined Todd's team in 2017 as his office manager. With a background in law firm administration and finance, Julie is also a published author of young adult fiction. She enjoys fostering client relationships and takes pride in creating an efficient and organized office.
Julie grew up in a small town near Yosemite and attended University of California at Davis, graduating with a degree in English, and MTI Business College to become a certified paralegal. Julie spends her free time gardening, cooking, and hiking with her husband and two daughters.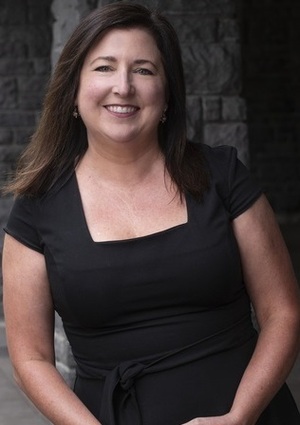 Phone: 503-697-0817
Fax: 503-697-1526
Email: [email protected]
310 N. State Street, Suite 206, Lake Oswego, OR 97034