Financial Planning for Veterinary Professionals
You provide excellent care for a diverse group of patients, applying years of training and experience to serve your patients.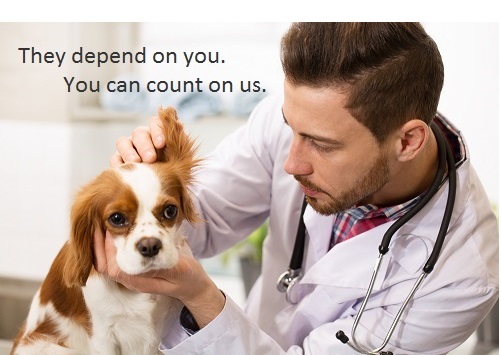 The guidance you provide about health and wellness care is crucial to the wellbeing of the animals in your practice. Don't you deserve a guide to help you make personal and business decisions? Here at Medical Professionals Financial Group, we understand the unique challenges of veterinary medicine – from debt management and business development to key employee retention and business transition strategies. Whether you are buying or selling a practice, or just need guidance with day-to-day financial decisions, let us be your guide. Don't make costly mistakes or lose your limited and valuable time navigating financial choices alone. We are currently the affiliate financial advisor for the Washington State Veterinary Medical Association and the Portland Veterinary Medical Association, and a community partner with the Oregon Veterinary Medical Association. We offer discounts on financial planning services to association members.
Services include:
Complimentary financial planning session
Cash flow and debt management
Investment portfolio design
Insurance for disability, life and long-term care
College and retirement funding strategies
Estate planning strategies
Business protection and succession strategies
Phone: 503-697-0817
Fax: 503-697-1526
Email: [email protected]
310 N. State Street, Suite 206, Lake Oswego, OR 97034